Back to posting here. The last few months have been really busy; i barely had time to keep up with my insta and opening a twitter. However it was very worth it...
So what's up? Well, with the help of a truly wonderful person, I got into pixelart!
It has been reeeeeally amazing to experiment with this art style. It's very relaxing and useful (you'll see why!). I'm not the best, but i'm proud of this thing i made today.

Why was it so important to learn pixelart? Well, I present you the next excuse on why I haven't been active...
I started gamedev!! With a lot of help from the discord server, I have been learning Haxe. I have successfully created a few projects that, even though they weren't made public, they are there for proof of my improvement. They will not see this post, but I'd love to thank everyone in the Haxe community for being so kind and helpful! <) The truth behind my sudden obsession with pixelart is because classic stupid me decided that it would be good to make a retro-styled videogame without being able to do any retro-style art. Amazing plan! But either way I made it; and I'm pretty proud of it. Couldn't have made it without the support and love I got from everyone.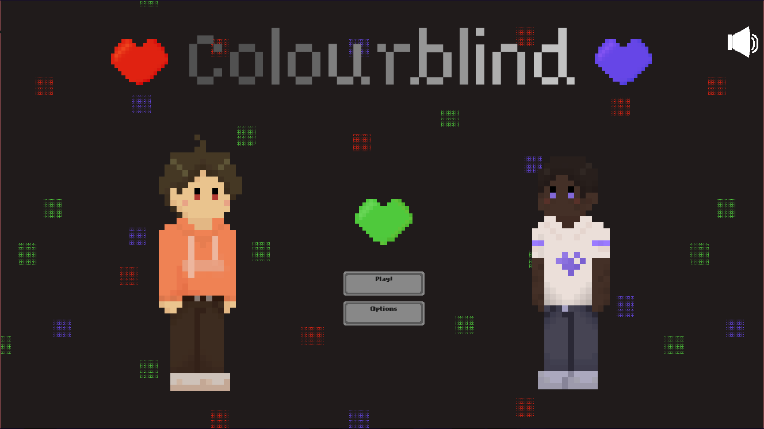 Talking about Haxe...
There's an upcoming game jam hosted by the man himself, logo4poop. It is centered around the Haxe lang... so come join if you're interested :) i made the logo though, ironically
Personally...
I am proud of these successes i've had lately. Life hasn't been so busy. Maybe because school's over, and i'm trapped in my house, so what now? But besides the boredom, I embrace this wave of calmness.
As well as I have been dedicating myself to my art, and I will post some after this newspost.
If you read thru all of this... Congrats, we are best friends now :)
Merry Christmas, everyone!
(edited because Logo changed the game jam link. damnit)